Shopee X Unilever: Up to 50% OFF on your favorite Personal Care products during Shopee 9.9 Sale!!
Up to 50% OFF on UNILEVER Personal Care products this SHOPEE 9.9 sale!
Shopee fans (me included!) definitely know that day of the month when it is best to shop. For September 2020, we await for the 9.9 SUPER SHOPPING DAY!!
Expect a lot of items will go on sale but for a Mom like me, whose priority is the cleanliness and health of my family especially during this pandemic, first things on my list are soaps and sanitizers.
Visit UNILEVER Official Store on SHOPEE to get your favorite personal care products at up to 50% OFF!
Unilever has been a trusted brand in beauty and personal care products. Here are some recommended items from their store: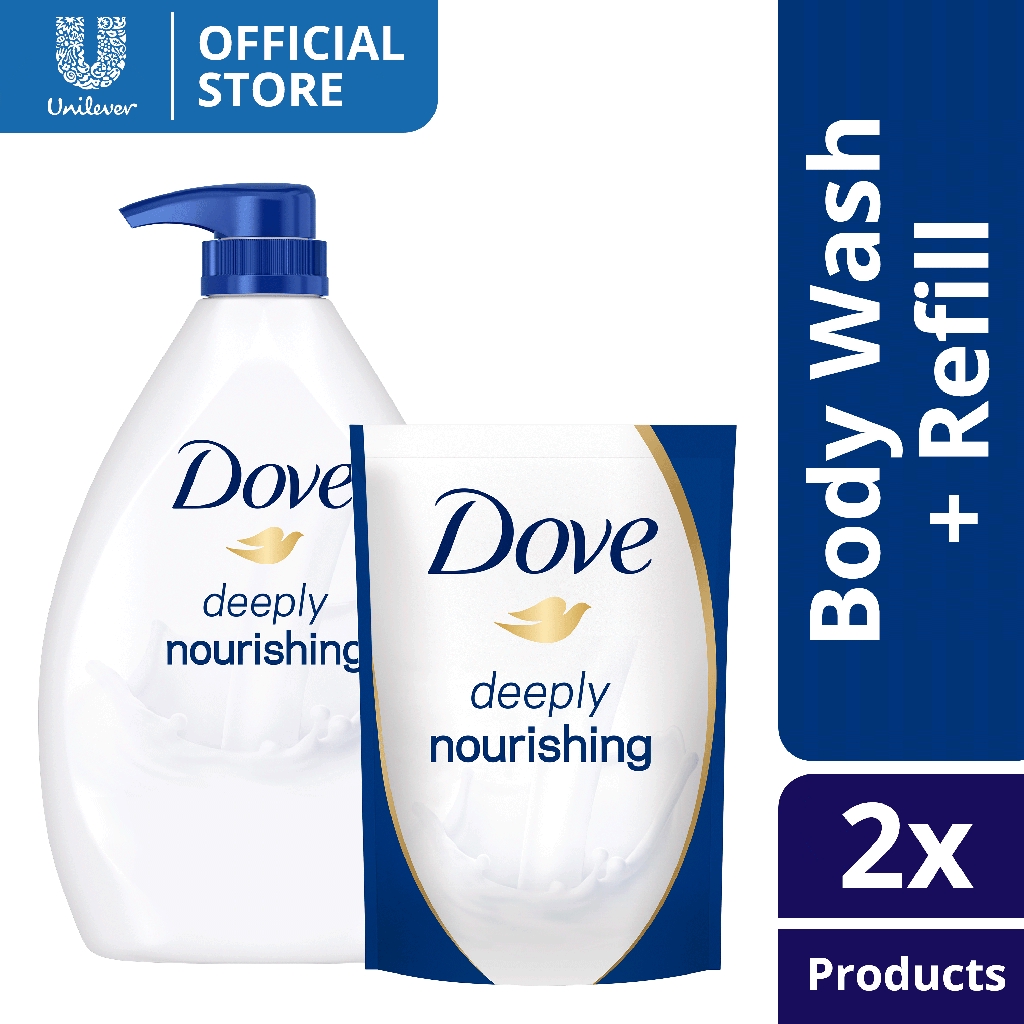 BUNDLE Dove Deeply Nourishing Body Wash
With Dove Deeply Nourishing Body Wash, your skin doesn't only stay clean but also deeply nourished making your skin soft, smooth, and bouncy. And with this bundle, you even get a 650ml refill -- great savings indeed!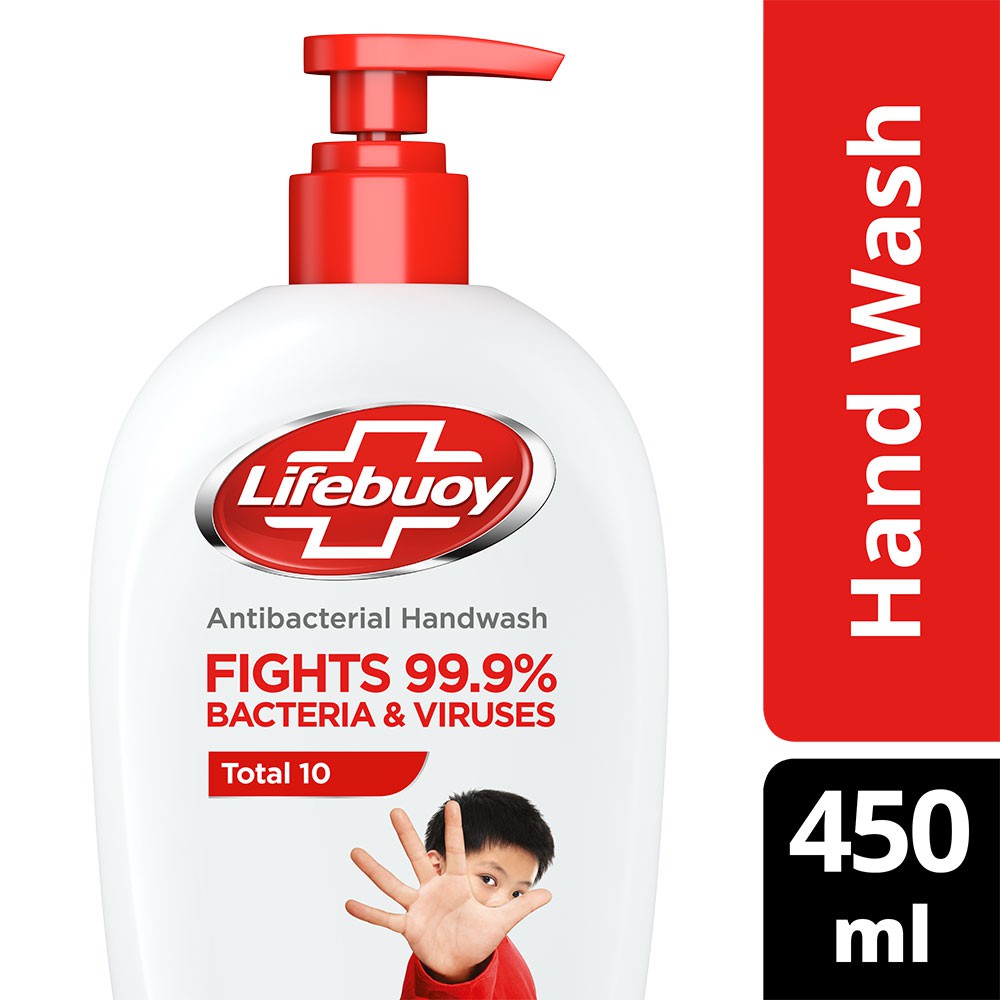 Lifebuoy Antibacterial Handwash Total 10
We cannot emphasize enough how important hand washing is to prevent the spread of bacteria and virus. Lifebuoy Antibacterial Handwash provides 99.9% germ protection* that will keep us safe from infections. Make sure you have this in your household.
*as per lab test on select microorganisms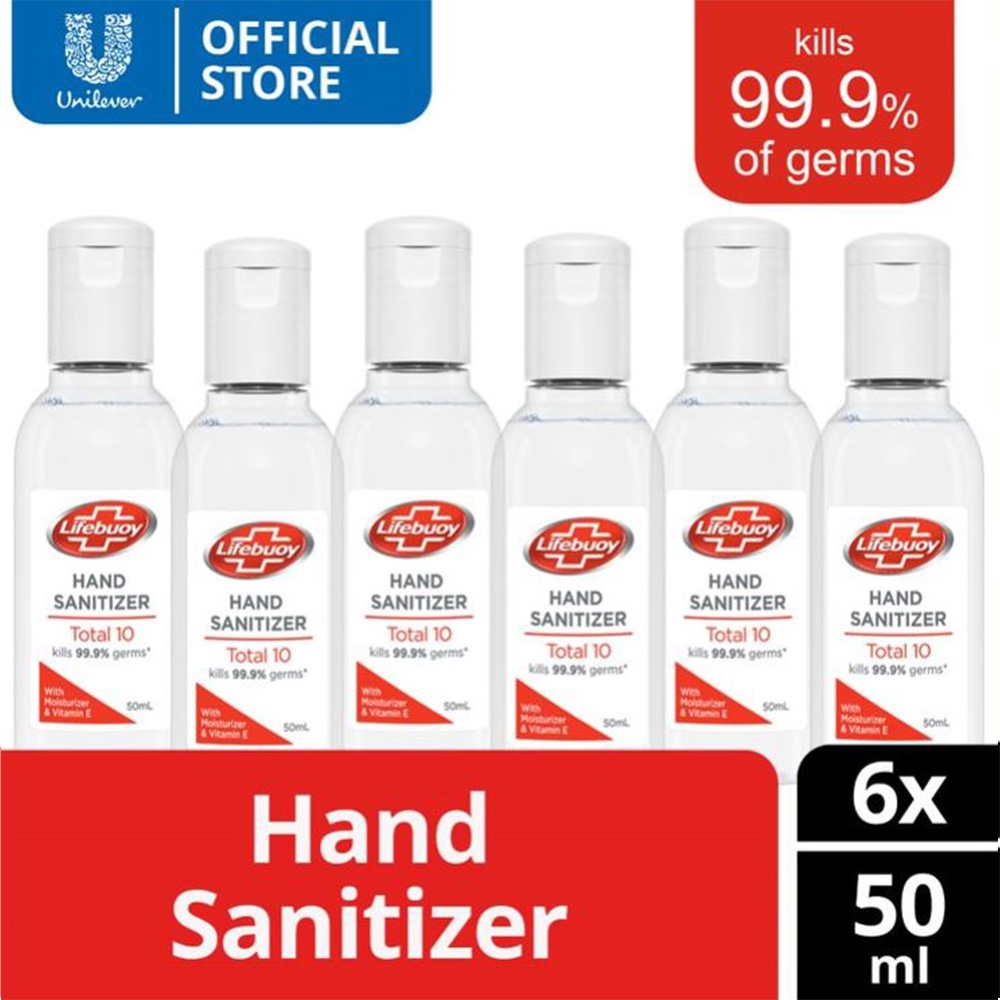 Lifebuoy Hand Sanitizer Six Pack
If you are always on the go, it is best to keep a Lifebuoy Hand Sanitizer with you. Not only you get instant protection from germs, but it's formulation contains moisturizers and Vitamin E to prevent skin drying. This pack already contains 6 hand sanitizers which you can give to each member of the family -- now that's another way to show your love!
For sure your cart won't just be filled with these items so head on to UNILEVER Official Store on SHOPEE for more great finds. Don't forget to mark your calendar for the 9.9 Super Shopping Day, or better yet, download the SHOPEE APP available in App Store and Google Play so you'll always be notified of promos, discounts, vouchers, free shipping, and cash backs!